Food photography is an art on its own. Regarding photography, producing outstanding images of food and drink items can be one of the most challenging tasks. It requires the right eye for design, unique settings and lighting, and strong attention to detail.
Gastronomy is extremely popular these days. All age groups are heavily influenced by the newest culinary trends, and the possibilities are endless. Scientific research shows that the decision-making that leads to purchase is very heavily influenced by the visual representation and the quality of the food and drink images.
As the visual representation gains more importance, your food and drink images have to keep up with the constant changes and development in design and technology. As a businesses owner, working in gastronomy, you'll have to be able to keep up with the competition in terms of displaying your culinary art, be it online or printed. 
I can help you achieve your goal and push your business towards more success. Read about my food and drink photography service in the following paragraphs.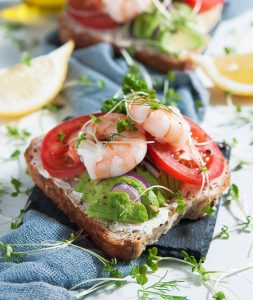 Food and drink photography service for restaurants
Do you own a pub, a restaurant, a hotel or any other catering unit? Are you in charge of the management of any of the above mentioned?
If you are reading this, you are most probably involved in gastronomy, and you must be regularly searching for answers to the following questions:
How do I boost sales and gain popularity for my food and/or drink related business?
How can I stand out of the competition?
My answer to these is to invest in a professional photographer. With my experience in both photography and retouching, I can offer you a full food and drink photography service.
Work with me, and you are going to be stunned by the high quality, competitive food and drink images I will provide for you.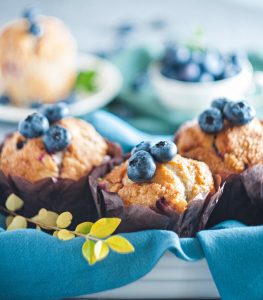 The benefits of working with Barbara Lorincz Photography
Contact me, invest in your business, sit back, relax, and enjoy the various benefits you get with my photography service.
I am:
• a professional photographer and retoucher with extensive experience in both fields, with expertise in the special area of food photography
providing a customer-oriented, highly flexible and customisable photography service
patient, dedicated, and I have strong attention to detail and a passion for design.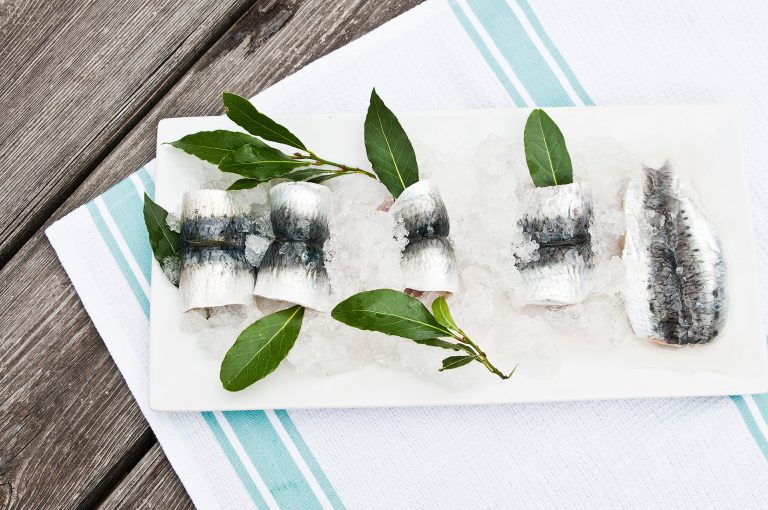 Food photography service process – first steps
I handle all of my clients with the utmost care and attention, and I will be happy to answer all of your questions in advance. Before I take a commission, I will guide you through a process where we will consult about your needs and ideas to ensure that the end result is in line with your expectations.
Generally, clients have some kind of vision already at the time of contacting me. If this is not the case, no need to worry. Being a creative myself, I can point out some ideas for you.
You can have a grande, established restaurant with a long history, or you might just start in the culinary business, my service is highly customisable, so it can suit different needs and budgets.
Please feel free to browse the pages on this website and do check out my portfolio too http://barbaralorinczphotography.com/food-photography/. For reference, you can check my Instagram account here. https://www.instagram.com/blretoucher/?hl=en
Make sure to check out my contact page for further information.
The next step – photography
With many years of experience, I can provide you with crystal-clear, crisp and highly marketable food and drink images. 
You will be able to use these high-quality images to pull visitors of your website or your print material in and turn them into customers.
Depending on what we agree upon, I can work with you closely on arranging the setting before shooting, or I can do it myself. 
Next step is taking the pictures and processing them.
The final step – editing food and drink photos
This stage is highly customisable to suit every need, every idea and every budget. When it comes to photo editing and retouching, the possibilities are endless.
Every single image has to be edited to some extent. From cropping to adjusting the colours and the brightness to advanced level retouching, these adjustments are crucial in getting the most out of the images and producing powerful marketing material.
Editing requires a lot of knowledge and practice, so it is equally important to choose a photographer who is educated and has multiple years of experience in this field. 
I am working with the leading post-production software on the market. You are more than welcome to visit my retouching website for further reference. https://www.barbaralorincz.com
Stand out of the crowd with excellent food and drink images
Gastronomy is very popular these days, and the competition is fierce. Consumers are getting more and more conscious about their culinary choices and the quality of its visual interpretation.
With high-quality, unique food imagery, that meets the highest standards and converts your visitors into guests, you will have the perfect support for a long-term successful gastronomy business, with returning guests and an established reputation.