Event photography services
My event photography service is available for a wide range of business and private events from conferences and team building events to birthdays and anniversaries.
Get the best out of your event with my photography skills, my high-quality work and attention to detail and my competitive prices.
The event photography service is highly customisable. According to the needs of the client, it can be a reportage, a documentary, or – in case of a personal event – a personal storytelling style. 
Why should you choose my event photography service?
I am a professional photographer with extensive experience in digital photography. I am also a professional retoucher. 
Strong attention to detail, patience, creativity and commitment are the basics of my work. The client always comes first – I will provide you with excellent customer service. I have the much needed, relevant practice and the professional equipment – both on the hardware and the software side – to produce high-end, engaging and profitable photos.
.
I take event photography commissions for events listed below
Corporate events:
conferences 
trade shows 
team building events 
products, services and brand launches 
award ceremonies
fundraisers
Personal events:
birthdays
anniversaries
graduation
Festival photography:
arts, music, food and lifestyle festivals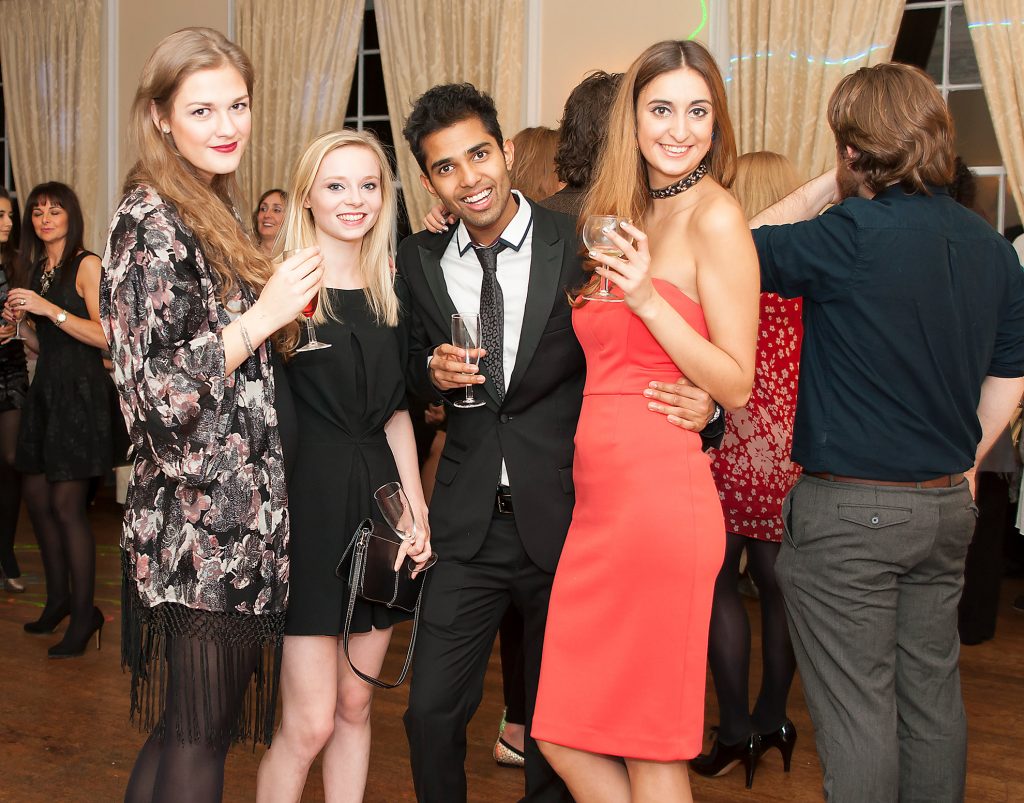 Integrate event photos into your business's online representation  
If you have a company and you take marketing seriously, you will know that the proper online presence is critical to any product or service. Competition is plenty and fierce, and digital assets, like competitive, high-quality images are now substantial for any business. 
Like most people, your potential clients too are very heavily influenced by visual inputs, like photographs. The highest quality images, the better. The more realistic, more in-depth documentary-style photos, the more interest you can get from your prospects. The more engaging your event's photo documentation gets, the more enquiries it can generate.
High-quality, professional event images have the potential of drawing in more visitors that can convert to customers in the future.
A quick look at the institutions and businesses that can harness the power of event photography in online marketing:
event organiser companies
universities
NGOs
any commercial companies organising their own events
To get the most out of the business event's imagery and impact, the business or corporate event photography can be fully customised according to the needs of the client. For more information and enquiries, contact me.
Event photography for personal events
Personal events, the most important days in our lives deserve to be documented professionally. This way, the personal event images can become a family heirloom with time.
I can help you create beautiful, high-quality images that capture the essence of your most important days and events, be it an anniversary, a graduation or a birthday for example.
I handle every commission, every client with the utmost care and attention. Before I take a commission, I'm going to walk you through a process which serves for me to understand your vision and requirements regarding the event photographs entirely. Apart from professional photography, I have extensive knowledge of image retouching, which can also be integrated into the commission. My service is highly customisable so it can fit different requirements and budgets. 
If you wish to learn more about my work, you are welcome to check my portfolio here and my image retouching website here. 
Festival photography service
Whether it is about arts, music, gastronomy or lifestyle, festivals are incredibly popular and not without reason. These gatherings are full of life, information, and a myriad of things to do and explore. This is why festivals became so frequent and why they play such an essential role in the life of a particular community, like food lovers, or literature enthusiasts, or yoga practitioners, just to name a few.
In the case of a festival, the online presence and the storytelling with creative imagery is an essential requirement for success and for gaining popularity.
Work with me, and you will never have to worry again about the visual representation of your festival. You will be stunned by my creative, in-depth storytelling photographs that will help your festival reach an even broader audience and gain an even bigger following.